About Us
Backwoods Design Co specializes in digital design, crafts, and other handmade goods.
The monsters of the world, the foggy peaks of the appalachians, and a touch of pop culture all inspire our work.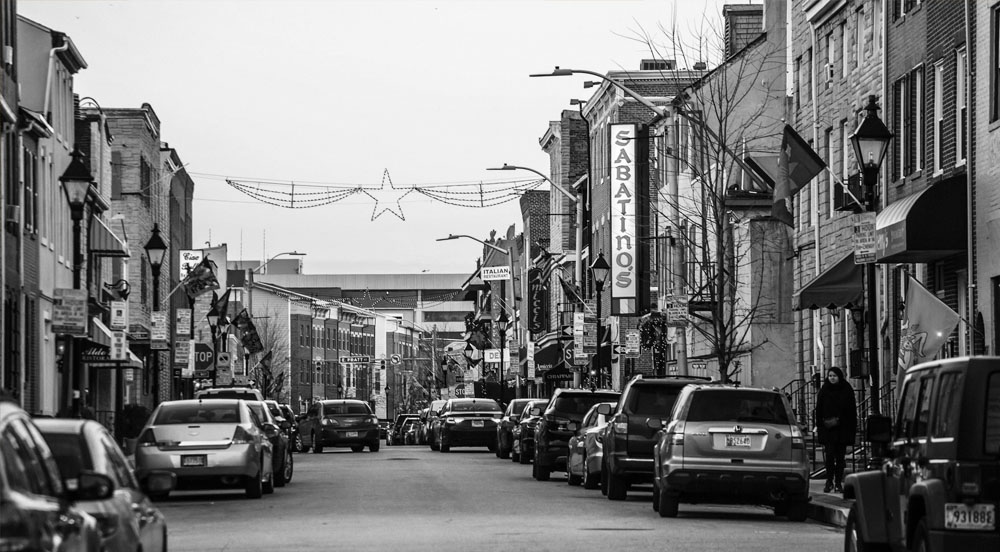 Based In Baltimore
There's not many cryptids lurking around Charm City these days, but the city still has its own local legends.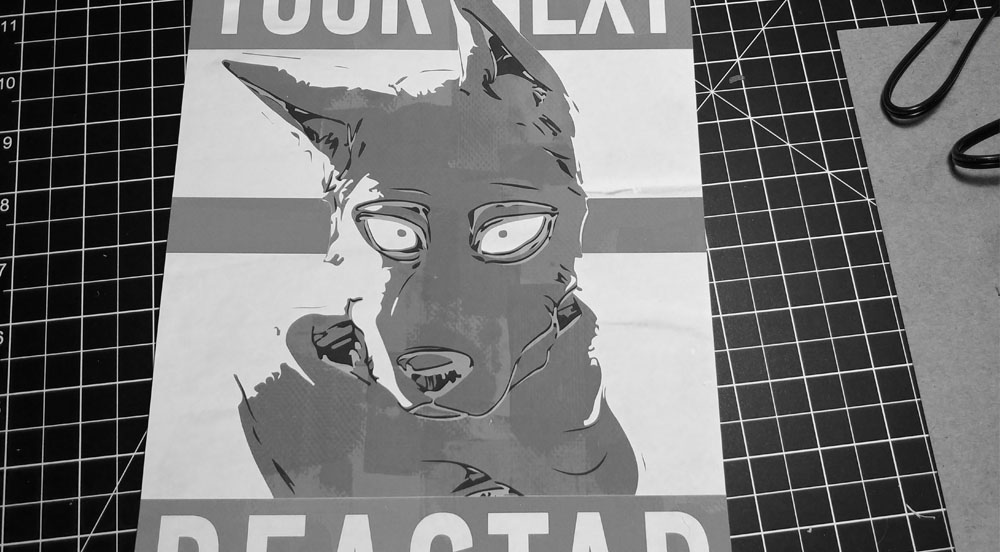 Hand-Crafted
Made in-house. Literally. Backwoods does all of the crafting and printmaking directly out of a rowhome in downtown Baltimore.
-

Find Us Here

-

Etsy, TeePublic, StoreEnvy, and more.
Interested in selling Backwoods products? Send us a message at intothebackwood@gmail.com.